It all started with a few casual words over a lattice-top sour cherry pie.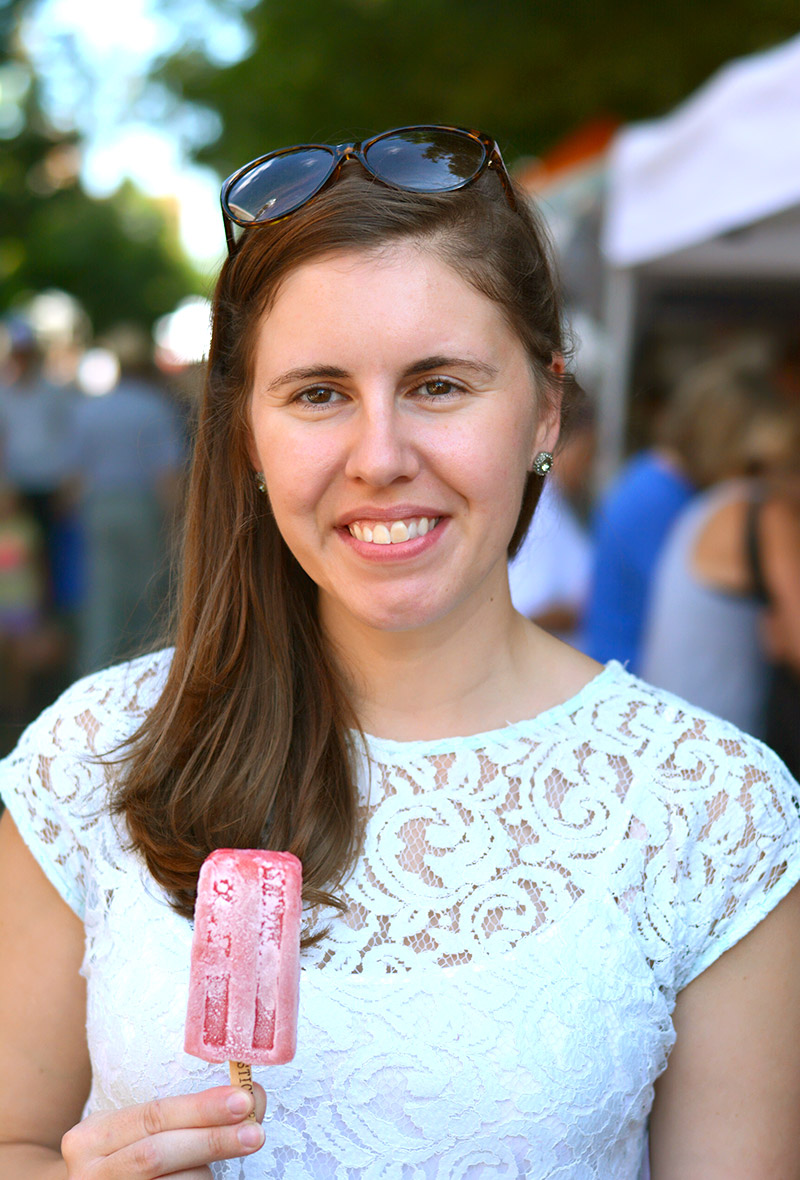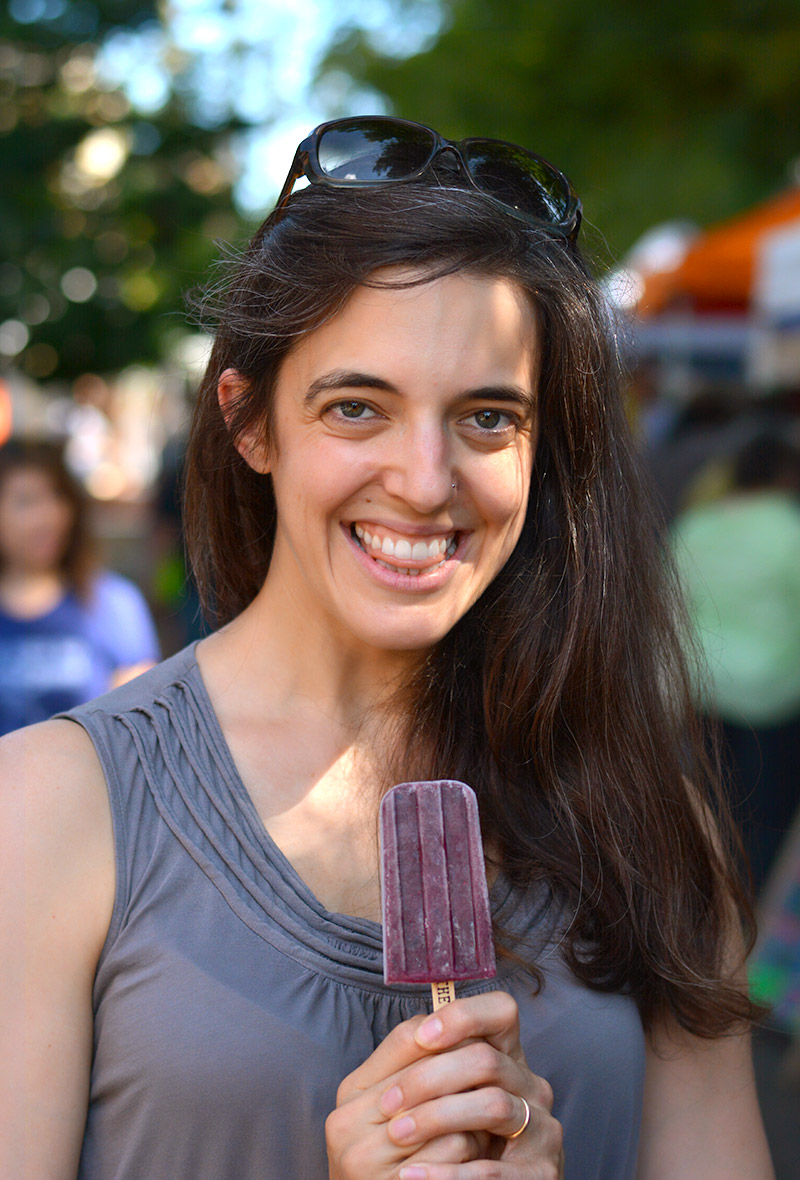 Now we're bestieprenuers, tracking down the sweetest, juiciest summer fruit and freezing it down into bold, surprising, carefully balanced icy perfection. We source produce for our ice pops from Chicago area farmers to support local agriculture. While you might not want the squishy strawberries for a snack, we love to use farmer's seconds that are perfectly sweet to become ice pops and reduce food waste.
Food scraps from making ice pops get turned into compost or enjoyed by local chickens. Our ice pops live in recyclable packaging until they find their way into your hands.